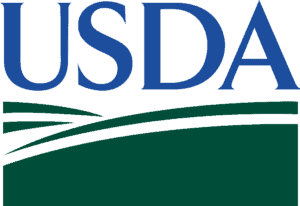 If you have commercial nursery or floriculture crops, 2019 corn or soybean production, or livestock inventory and have not signed up in the Coronavirus Food Assistance Program (CFAP), the signup deadline is Friday, September 11, 2020.
Additionally, the following recent commodity eligibility changes affect producers in our counties:1) all sheep are now eligible (previously, only sheep less than two years old were eligible) and, 2) nursery and floriculture crops are now eligible.
The application process is very simple and takes less than 10 minutes. To clarify, both sold and unsold livestock are eligible for payment under this program. There is no minimum number of livestock required to be owned to receive benefits under this program.
USDA Service Centers currently are not permitted to have customers in the building. You can telephone the offie at 615-597-8225, Ext. 2, email the office at donald.green@usda.gov, or apply online at www.farmers.gov/cfap.