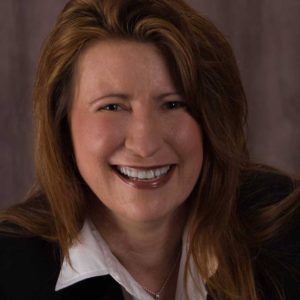 Cannon County Commission is one member short. Commissioner Kim Davenport notified County Executive Brent Bush of her resignation on Saturday. In her notice to the county and in a message on social media, Davenport listed health concerns for her decision to resign. Davenport who was one of two commissioners representing the fifth district (Woodbury) and was nearing the midpoint of her first term.
The Cannon County Commission is scheduled to meet Thursday for their monthly meeting for February. Numerous items are on the agenda including:
Budget Amendments for Solid Waste Department and Highway Department
Resolution declaring Cannon County a Second Amendment Safe Haven County
Discussion on the Old Hospital, also know as the Adams Office Building
Resolution donating Good Samaritan Hospital to the Board of Education
The meeting is scheduled for Thursday at 5:30pm at the Courthouse.