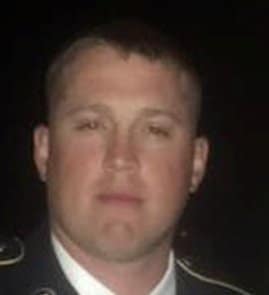 A man lost his life after being shot in the chest at a home in Liberty on Halloween night.
A man killed in a shooting at Liberty Thursday night has been identified. Dead is 37 year old Tyler Durden.
The man responsible for the shooting is Durden's stepfather, 50 year old Albert Wayne Fisher, Jr.. He has been charged with second degree murder.
The shooting is under a joint investigation by Special Agents with the Tennessee Bureau of Investigation, the DeKalb County Sheriff's Department, and the District Attorney's Office for the 13th Judicial District.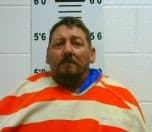 At the request of 13th District Attorney General Bryant Dunaway, TBI Special Agents joined DeKalb County deputies and investigators with the DA's office in investigating a shooting that occurred shortly after 6 p.m. Thursday at a residence on Eckles Heights Road in Liberty. During the course of the investigation, Agents developed information that Durden approached the residence of his mother and stepfather. Fisher came to the door, and during that encounter, fired a weapon, striking Mr. Durden. The victim was ultimately transported to a Nashville hospital, where he was pronounced deceased.
Thursday night, Fisher was arrested and charged with one count of second degree murder. He was booked into the DeKalb County Jail, where he is being held on a $500,000 bond. He is scheduled to make a court appearance on November 7th.