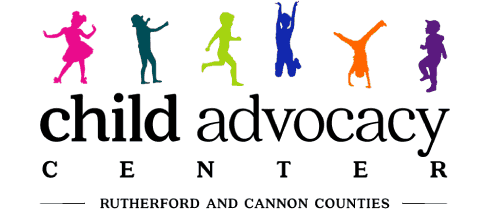 Local agencies that assist child abuse victims are partnering for the 19 Days of Activism for the Prevention of Violence Against Children and Youth. The Women's World Summit Foundation is sponsoring the event. This worldwide event happens every year from November 1-19. This is the seventh year that Cannon and Rutherford County organizations have participated.
"Nineteen days may seem like a short period of time to us as adults, but to a child being abused every day it can feel like a lifetime," said Sharon De Boer, executive director of the Child Advocacy Centers in Rutherford and Cannon Counties. "Now imagine the impact we can have on children's lives in our community in 19 days by collaborating with other organizations, raising awareness, and encouraging adults to report child abuse."
The Child Advocacy Center is a non-profit agency that for the last 20 years has served victims of child abuse, child sexual abuse, and drug endangered children. The center works as a multi-disciplinary team with the Department of Children's Services, law enforcement, and the District Attorney's Office to respond to child abuse cases. The Department of Children's Services protects children, law enforcement arrests perpetrators, the District Attorney's Office prosecutes offenders, while the Child Advocacy Center helps children and families heal from the trauma of the abuse.