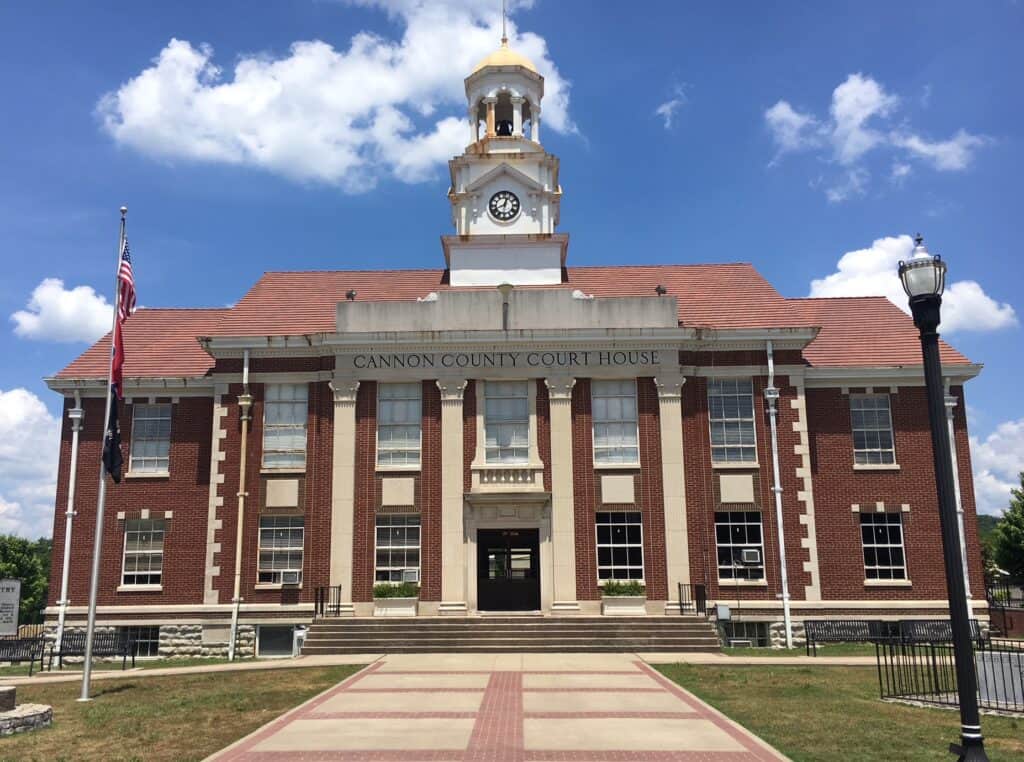 Voters will have the opportunity to meet the candidates on the August 4th ballot in Cannon County this Saturday. A "Meet and Greet" event is planned on the courthouse lawn beginning at 10am.  Candidates will have a chance to introduce themselves to the voters and voters will have an opportunity for some one-to-one time for questions.
Members of the Gassaway Fire Department will set up a concession stand and attendees are invited to bring their favorite lawn chair.
This is a free event for the public.
Matt Tepley with the Election Commission office has announced the August 4th ballot is ready for your inspection. You can download pdf file or click the link to review it on your device.
https://www.cannoncountytn.gov/…/cannon-county…/
Remember, Voters will have three ballots to choose from:
1) Republican Federal + State Primary along with Local General
2) Democratic Federal + State Primary along with Local General
3) Local General only
Your choice!
Early Voting at the Election Office starts July 15th – July 30th. The last day to register to vote in the August 4th election is July 5th.