Cannon County Director of Schools issued the following request for residents to consider serving as a mentor for a member of the Class of 2021.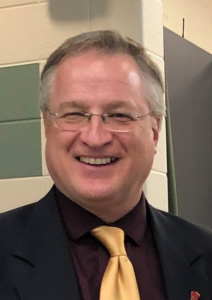 tnAchieves needs volunteers to serve as mentors for the Class of 2021! tnAchieves mentors serve their community virtually, working with local students to support them during the college-going process.

TN Promise provides any graduating high school senior the opportunity to attend a community or technical college tuition and mandatory fee-free. Many students will be the first in their family to attend college and may also need non-financial support. tnAchieves supports each applicant by pairing them with a volunteer mentor. The program needs more than 9,000 mentors statewide!

tnAchieves mentors spend about one hour per month helping students reach their goals. In 2021, mentors will serve their students via tnAchieves CONNECT. tnAchieves CONNECT is a new virtual mentoring tool that allows mentors to remain connected to their students in a safe, online environment. It will also allow mentors to serve from their home and on their own schedule!

Mentors remind students of important deadlines, serve as a trusted college resource and, most importantly, encourage students to reach their full potential. While the time commitment is small, the impact can be life-changing. To learn more and apply you can visit http:// www.tnachieves.org/mentors/apply or contact Tyler Ford at tyler@tnachieves.org or (309) 945-3446.