The citizens of Cannon County will see a few changes in their office holders.
The office of county executive will be occupied by Greg Mitchell. Mitchell has served most recently as chairman of the commission.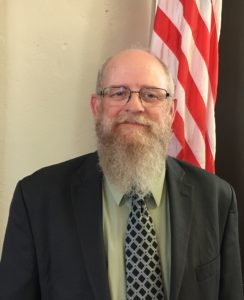 Members of the commission for the next four years will include: Nathan Luna and Nathan Sanders in District 1, District 2 members will see returning incumbent Karen Ashford and Chris Singleton. District 3 will be Curtis George and Eddie Mears. District 4 will not see any change, Brent Brandon and Randy Gannon will return. District 5 Krystal Alexander and Tony Burnett will serve.
Norma Knox will continue to serve at County Trustee, Katina George as Circuit Court Clark.
Terry Horn was elected as Road Commissioner Zone 1.
In the school board race, District 4 will be represented by Jessica Curtis and District 5 will continue to have Aletha Thomas as their member.
Cannon County is now part of House of Representative District 40. The incumbent Terri Lynn Weaver was upset by DeKalb County resident Michael Hale.